AGD Student Chapter
The AGD supports students along their paths through dental school, graduation, and beyond and represents their interests and serves their needs as future general dentists. From continuing education (CE) and leadership opportunities to one-on-one expert advice, the AGD has all of the tools you need to plan ahead for a successful dental career. We also offer students to the opportunity form AGD Student Chapters at their schools. Please read the information listed below.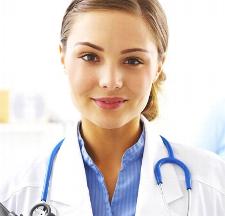 AGD Student Chapters
AGD Student Chapters provide dental students with leadership opportunities to get a head start toward earning the AGD Fellowship (FAGD) designation while they are still in dental school.
Additionally, Student Chapters work with dental school faculty, AGD constituents, and student leaders to provide dental students with an array of benefits, including educational and social activities, an introduction to organized dentistry, post-graduation assistance, networking opportunities, mentoring, and more.
Interested in starting an AGD Student Chapter (click here)