Live Webinar - Dental Business Trends
Live Webinar - Dental Business Trends
Date:
1/19/2022
Time:
All Day
Short Description:




The New York AGD Learning Center Presents
"Business Trends in the Dental Industry and the Influence of Dental Service Organizations"
Date: Wednesday, January 19, 2022
Course 7:00pm to 8:00pm
Course Code: 550
1 MCE Credit Hours
Presentation by: The Smilist
The Smilist is the leading dental group practice in the NY metro area with nearly 40 practices and growing. We partner with terrific dentists who prefer to focus on clinical dentistry and let an experienced partner focus on things like marketing, billing, and staff management. Our goal is to become the largest and most respected multi-specialty dental health system in the NY metro area. We are excited to be the sponsor for this evening and would be thrilled to learn more about your practice and tell you more about the Smilist.
Course Goals and Objectives
This course will educate doctors on changes within the dental industry and challenges and opportunities to come. Among other topics, the course will cover: With lower reimbursement rates and higher costs, doctors are faced with tighter margins. What are the strategies industry leaders utilize to increase margins while ensuring quality of care? What is the market outlook for buying and selling practices? How do different DSO models differ?
**Members must login by using their six-digit AGD number and the password is nysagd.**
**Non-Members can login as guest.**
The New York State constituent of the Academy of General Dentistry is an approved program provider. The sponsor's formal CDE programs are acceptable by the AGD for Fellowship and Mastership and membership maintenance credit. This course is also acceptable for MCE Licensing Maintenance. The current term of approval extends from 01/01/21 to 12/31/22. AGD Code #219318.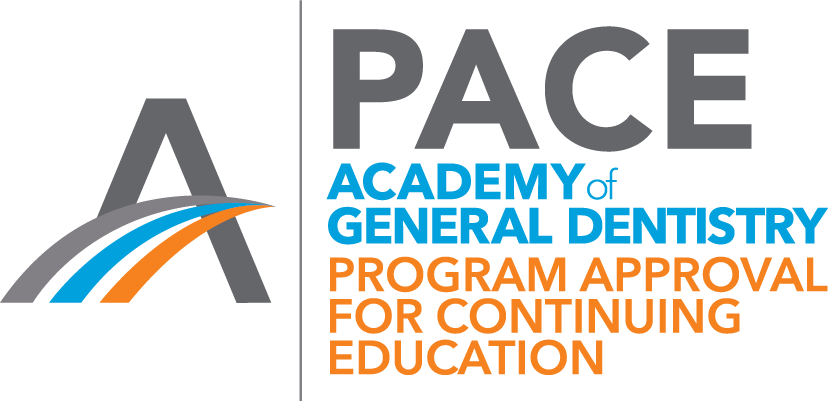 Cancellation Policy - If your cancellation is at least 48 hours in advance of the class, you will receive a full refund. If your cancellation is less than 48 hours in advance, we will not be able to issue a refund.