Continuing Education
September 14, 2023 at 7:00 PM to 8:00 PM
Pricing
| | |
| --- | --- |
| Member | $0.00 |
| Non-Member | $30.00 |
| Staff/Auxiliary | $0.00 |
| Resident/New Dentist | $0.00 |
General Information
| | |
| --- | --- |
| Provider | New York State AGD Learning Center |
| Speaker | Christina M. Verone Juliano |
| Type/Category | Live Webinar |
| Credits | 1 CE |
The New York Academy of General Dentistry
Stated Meeting
"So You've Been Sued, Now What?"

and "Deposition Bootcamp"
Date: Thursday, September 17, 2023
Live Webinar
Course 7:00pm to 8:00pm
Course Code 550
1 CE Credit Hours
Presentation by: Christina M. Verone Juliano
Christina M. Verone Juliano is an experienced litigator and trial attorney who represents a wide range of clients in civil matters, including general insurance defense, medical malpractice, and professional liability matters. She has represented regional and national insurance carriers in coverage matters ranging from wrongful death claims, personal injury and premises liability claims, and subrogation. Christina is known for her commitment to guiding each client from the inception of a case through completion, and developing a strategic plan that leads to a favorable outcome.
Christina has developed a particular specialty in representing dentists, orthodontists, oral surgeons, and their practices in professional liability and malpractice cases. She also helps her clients establish professional dental corporations by drafting partner and shareholder agreements, negotiating sales agreements, reviewing dental office leases, and counseling on employment law and compliance matters. She has successfully represented medical and dental practitioners before the New York State Office of Professional Medical Conduct and New York State Office of Professional Discipline.
A graduate of the Benjamin N. Cardozo School of Law in 2008, Christina remains active in the legal community including professional affiliations with the International Association of Defense Counsel, Federation of Defense and Corporate Counsel, Litigation Counsel of America, New York State Bar Association, Central New York Women's Bar Association, National Association of Professional Women, New York State Academy of Trial Lawyers and the Onondaga County Bar Association, amongst others.
Course Goals and Objectives
This two-part legal webinar is designed for dentists and gives practical advice before entering into legal proceedings.
Part I - So You've Been Sued, Now What? A program to prepare dentists on what to expect in the litigation process and a general "how to" in responding to a lawsuit. This course will cover what to do from the moment of being served, to digesting the allegations, communicating with your insurance carrier, preserving critical evidence and taking appropriate steps to ensure an effective defense immediately upon inception of the lawsuit. This course helps educate dental practitioners on what to expect and how best to prepare for the uncertainties of litigation.
Part II - Deposition Bootcamp. A program that will thoroughly prepare dentists for one of the most critical points in any litigation, depositions. Indeed, many cases are either won or lost during the deposition phase, and it is a task that can be highly uncomfortable for those who are unprepared. This webinar will provide practical guidance while teaching basic deposition skills and techniques. We will walk you through commonly encountered problems for dentists testifying in deposition and prepare you to be the most effective witness possible.
Members can login using their six-digit AGD number and the password nysagd
The New York State constituent of the Academy of General Dentistry is an approved program provider. The sponsor's formal CDE programs are acceptable by the AGD for Fellowship and Mastership and membership maintenance credit. This course is also acceptable for MCE Licensing Maintenance. The current term of approval extends from 01/01/23 to 12/31/24. AGD Code #219318.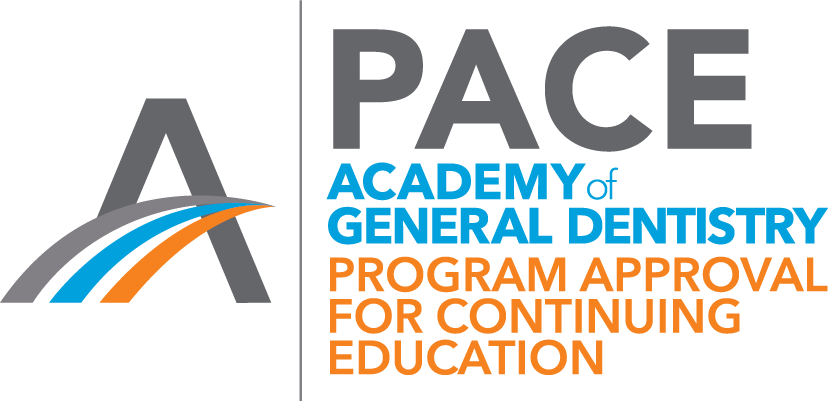 Cancellation Policy - If your cancellation is at least 48 hours in advance of the class, you will receive a full refund. If your cancellation is less than 48 hours in advance, we will not be able to issue a refund.