Continuing Education
February 17, 2022 at 7:00 PM to 9:00 PM
Pricing
| | |
| --- | --- |
| Member | $0.00 |
| Non-Member | $0.00 |
| Staff/Auxiliary | $0.00 |
| Resident/New Dentist | $0.00 |
| Student | $0.00 |
General Information
| | |
| --- | --- |
| Provider | New York State AGD Learning Center |
| Speaker | Analia Veitz- Keenan DDS |
| Type/Category | Live Webinar |
| Credits | 2 MCE |
The New York AGD Learning Center Presents
"How to Read and Understand a Research Paper"
Date: Thursday, February 17, 2022
Course 7:00pm to 9:00pm
Course Code: 734
2 MCE Credit Hours
ZOOM LINK WILL BE EMAILED TO ALL REGISTERED ATTENDEES ON WEDNESDAY, FEBRUARY 16
Presentation by: Dr. Analia Veitz-Keenan
Dr. Veitz-Keenan holds the position of Clinical Professor in the Department of Oral Maxillofacial Pathology, Radiology and Medicine at NYU College of Dentistry, and teaches Clinical Epidemiology and Evidence-Based Practice for the Epidemiology and Health Promotion Department. She completed her training in Evidence Based Practice at McMaster University in Canada, at the Center for Evidence Based Dentistry in Oxford, UK and in the American Dental Association (ADA) courses for Evidence Based Dentistry where she also became a faculty. She shares her expertise as a clinician with the ADA, the Evidence Based Dentistry Journal, the Journal of Evidence Dental Practice, and the Cochrane Collaboration. She received the 2019 ADA/AADR Evidence-based Dentistry (EBD) Accomplished Faculty Award which is presented to educators and clinicians who have made significant contributions to implementing and advancing evidence-based dentistry. Dr. Analia is the 2022 President elect for the New York State Academy of General Dentistry
Course Goals and Objectives
The program will review the skills and the process to critically appraise research papers.
Course content; For all of us to be able to distinguish between good and bad research papers, it's required to understand the process of research, be objective in our reading, and pay attention to key elements in appraising the scientific evidence.
**Members must login by using their six-digit AGD number and the password is nysagd.**
**Non-Members can login as guest.**
The New York State constituent of the Academy of General Dentistry is an approved program provider. The sponsor's formal CDE programs are acceptable by the AGD for Fellowship and Mastership and membership maintenance credit. This course is also acceptable for MCE Licensing Maintenance. The current term of approval extends from 01/01/21 to 12/31/22. AGD Code #219318.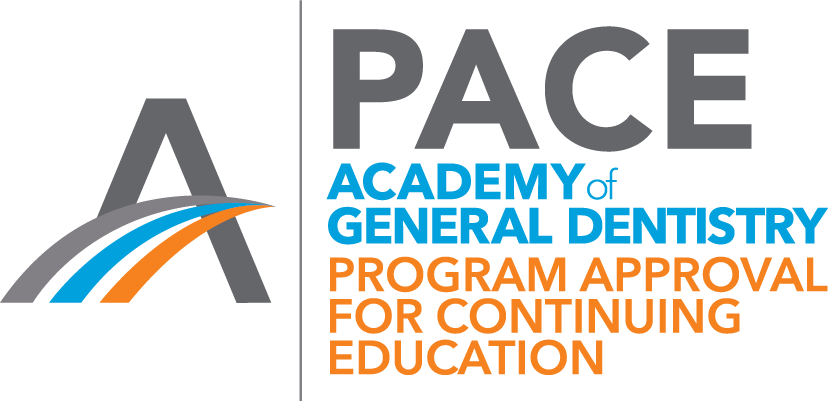 Cancellation Policy - If your cancellation is at least 48 hours in advance of the class, you will receive a full refund. If your cancellation is less than 48 hours in advance, we will not be able to issue a refund.