Continuing Education
September 14, 2021 at 7:00 PM to 8:30 PM
Pricing
| | |
| --- | --- |
| Student | $0.00 |
| Member | $0.00 |
| Non-Member | $30.00 |
| Staff/Auxiliary | $0.00 |
| Resident/New Dentist | $0.00 |
General Information
| | |
| --- | --- |
| Provider | New York State AGD Learning Center |
| Speaker | Dr. Alex Greenberg |
| Type/Category | Live Zoom Webinar |
| Credits | 1.5 Credit Hours |
The New York AGD Learning Center Presents
"Complex Bone Grafting for Dental Implants"
Date: Tuesday, September 14, 2021
Live Zoom Webinar
Course 7:00pm to 8:30pm
Course Code: 690
Speakers: Alex M. Greenberg
Alex M. Greenberg, D.D.S. is a Board Certified Oral and Maxillofacial Surgeon in private practice in Midtown Manhattan, who has lectured nationally and internationally on the topics of Facial Fractures, Dental Implants, Cone Beam CT, Surgical Drill Guides, Reconstructive and Corrective Jaw Surgery. He obtained his Bachelors of Science from Lafayette College, and then graduated from Columbia University College of Dental Medicine. He completed a General Practice Residency at the Beth Israel Medical Center, a Residency in Oral and Maxillofacial Surgery at Mt. Sinai School of Medicine, a Plastic and Maxillofacial Fellowship at the University of Basel, Basel, Switzerland, and has completed most of the course working towards a medical degree through UHSA. He is the author of more than 40 book chapters, 14 journal articles, and holds 16 awarded US and foreign patents. Recently he edited Dental Implants: An Evolving Discipline for the Oral and Maxillofacial Surgery Clinics of North America published in May 2015. He has edited four textbooks on Craniomaxillofacial Surgery published by Springer Verlag New York Publishers. His fourth textbook: Digital Technologies in Craniomaxillofacial Surgery was published in 2018. .His fifth textbook Craniomaxillofacial Reconstructive and Corrective Bone Surgery has been published in 2019 as a second edition and is one of the most widely sold books on Craniomaxillofacial Surgery. His sixth book: Mandible Trauma Atlas Atlas to be published by DePuy Synthes Craniomaxillofaial, a division of Johnson and Johnson is forthcoming. In 2006 he helped perform the first total mandible transplant at the Mount Sinai Hospital.
Overview:
To review complex defects of the jaws that can be reconstructed with various bone grafts for dental implants.
New York AGD is designated as an Approved PACE Program Provider by the Academy of General Dentistry. The formal continuing education programs of this program provider are accepted by AGD for Fellowship, Mastership and membership maintenance credit. Approval does not imply acceptance by a state or provincial board of dentistry or AGD endorsement. The current term of approval extends from 01/01/2021 to 12/31/2022. Provider ID # 219318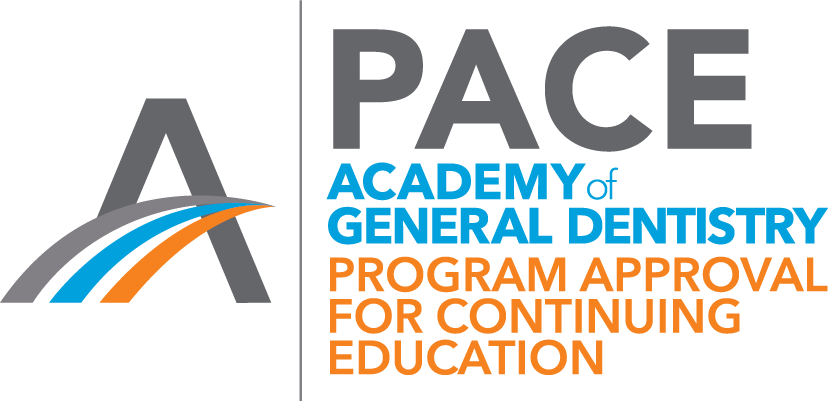 Cancellation Policy - If your cancellation is at least 48 hours in advance of the class, you will receive a full refund. If your cancellation is less than 48 hours in advance, we will not be able to issue a refund.